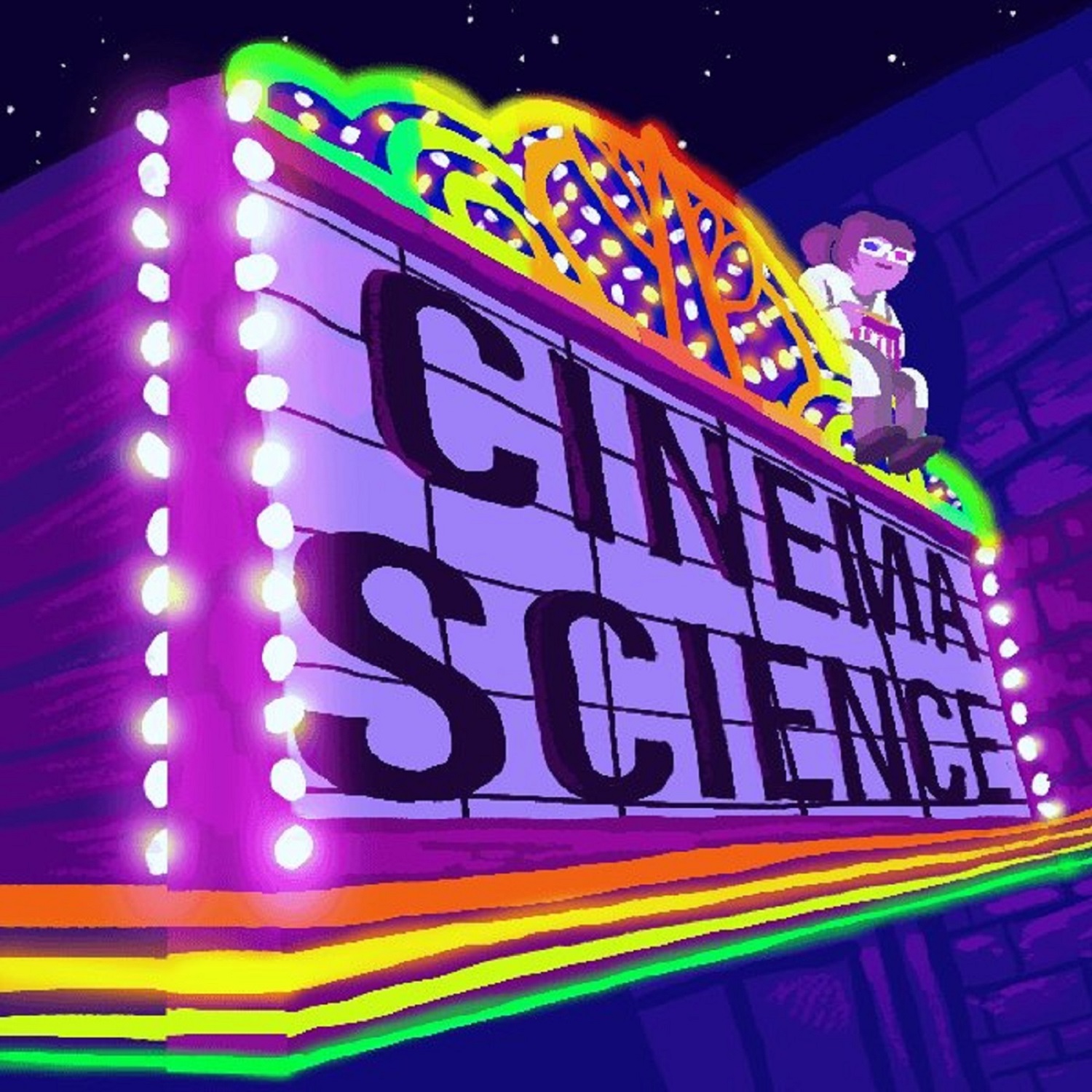 We watched Drunken Master, and worshiped Jackie Chan's comedic kung fu youthfulness. In this episode of Cinema Science, Andrew Taibi demonstrates that he is not only the biggest kung fu fan in the world, but he's also incredibly knowledgeable in traumatic brain injury (TBI) and alcohol. How do they affect your fighting technique and your brain? Listen to find out!
Follow us on Twitter: @CinemaSciCast
Theme Music by Kagan Breitenbach @krbreitenbach
Edited and Co-Hosted by Heidi Febinger, @PandaBumHah
Co-Hosted by Anne Gibson, @HubbleGibson
Interested in SciComm science writing? Contact Ari on Twitter @endairatena or email us at cinemasciencecast@gmail.com!
Cinema Science was graciously funded by the University of Utah Neuroscience Initiative.