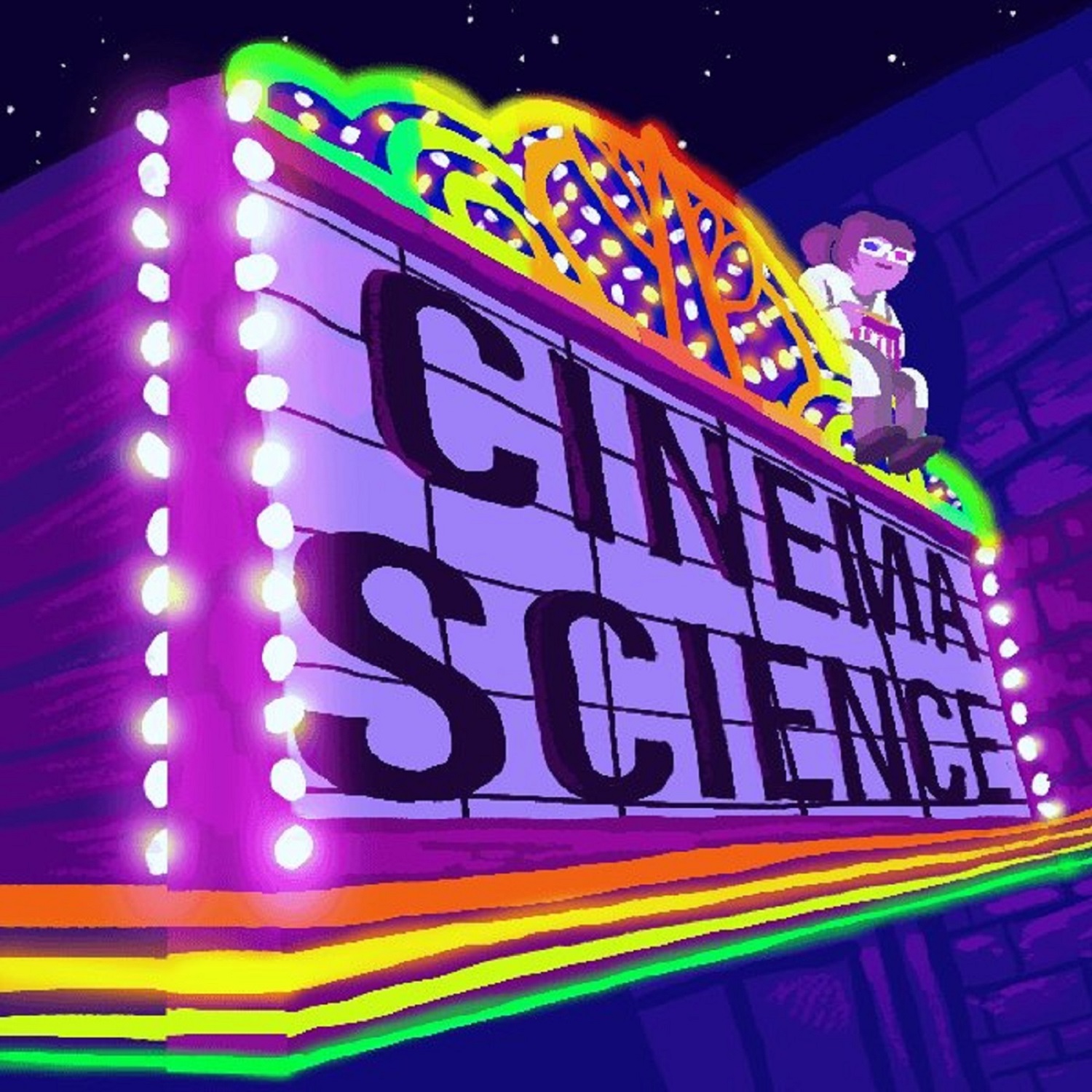 In this episode of Cinema Science, we watched Gattaca, a science fiction movie from 1997 that asks the question: what if we could alter our destiny with a little genetic engineering? Sasha Luks-Morgan helps us understand how exactly genetic editing works, what the heck CRISPR stands for, and whether or not we can actually splice super powers into our DNA.
Follow us on Twitter: @CinemaSciCast
Theme Music by Kagan Breitenbach @krbreitenbach
Edited by Eli Ramsey, @TheVikingBear__
Co-Hosted by Heidi Febinger, @PandaBumHah
Co-Hosted by Anne Gibson, @HubbleGibson
Interested in SciComm science writing? Contact Ari on Twitter @endairatena or email us at cinemasciencecast@gmail.com!
Cinema Science was graciously funded by the University of Utah Neuroscience Initiative.