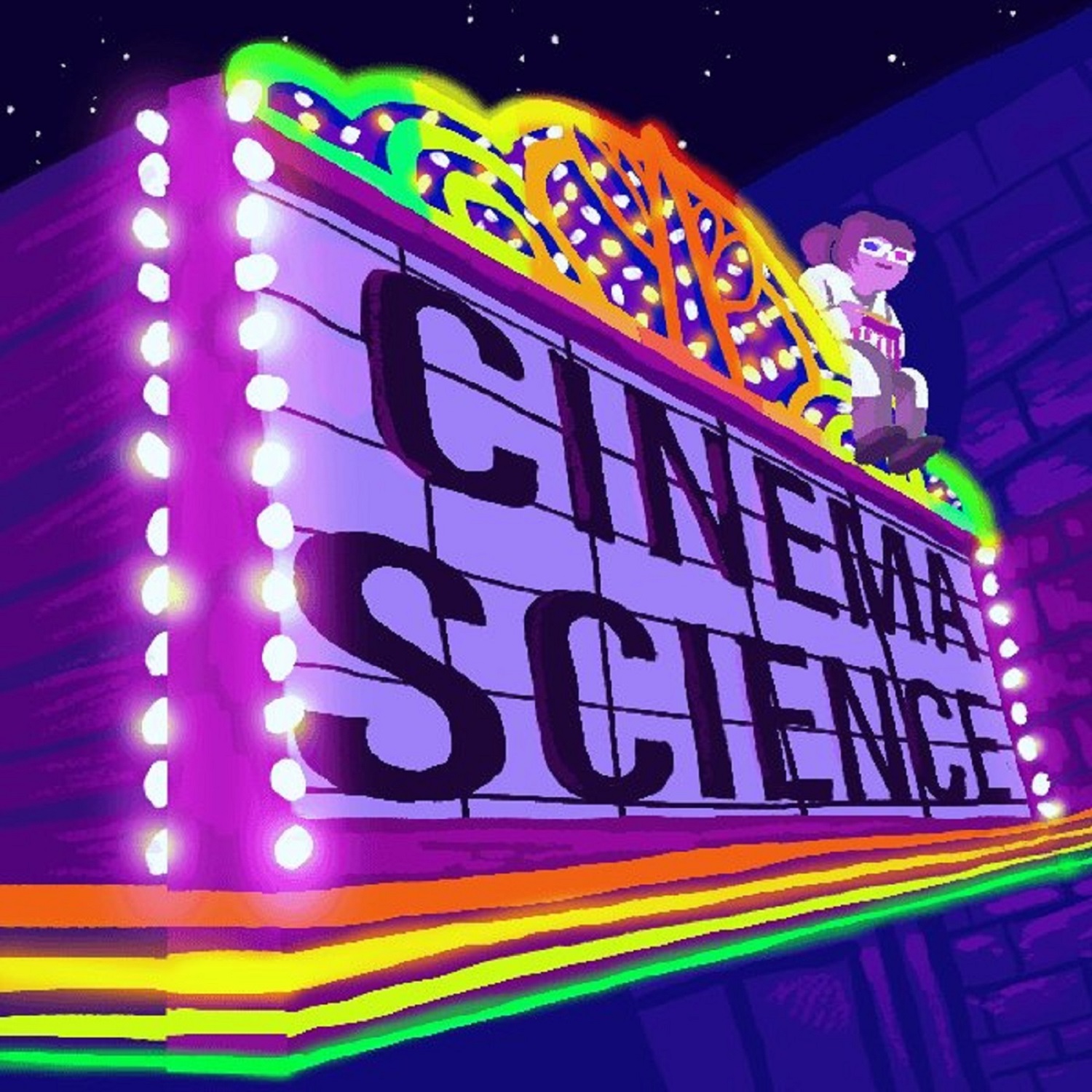 Aliens (Xenomorphs) and Predators (Yautjas) have been battling each other for thousands of years, resulting in an evolutionary arms race. For whatever reason, humans find themselves in the middle of this war and are the clear loser. Special guest Andrew Moran joins us to explore the sensory biology of these species and we debate which alien reigns supreme in the Alien vs Predator (AVP) franchise! 
Follow us on Twitter: @CinemaSciCast
Theme Music by Kagan Breitenbach, @krbreitenbach
Edited by Eli Ramsey, @TheVikingBear__
Co-Hosted by Heidi Febinger, @PandaBumHah
Co-Hosted by Anne Gibson, @HubbleGibson
Interested in SciComm science writing? Contact Ari on Twitter @endairatena or email us at cinemasciencecast@gmail.com!
Cinema Science was graciously funded by the University of Utah Neuroscience Initiative.