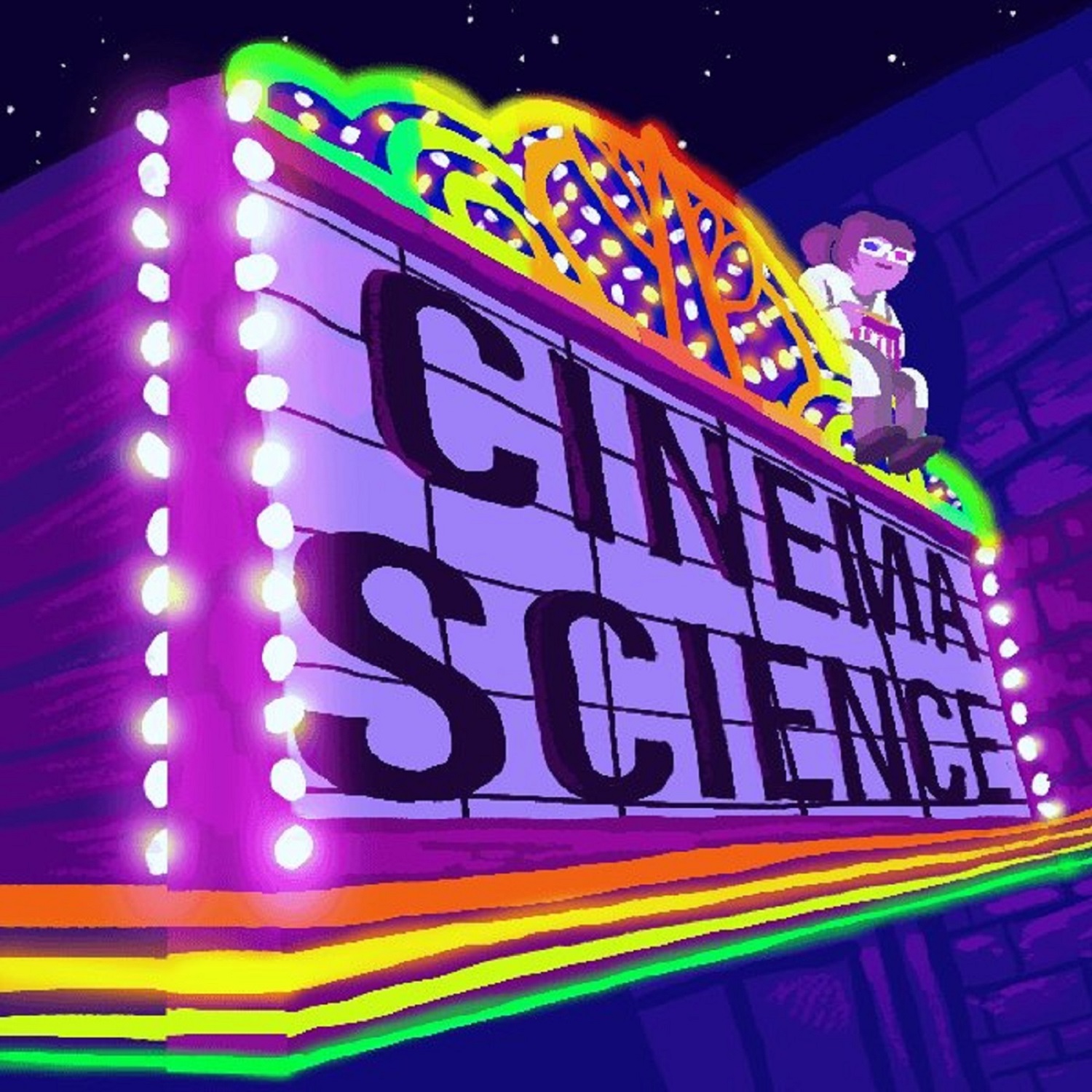 We watched Men in Black, an unforgettable movie that caused 90s kids everywhere to question whether or not their parents are aliens. Graduate student Ariadne Penalva teaches us how we store and retrieve memories, why it's hard to forget that embarrassing thing you did 10 years ago, and whether or not neurolyzers can erase your memory of an alien. 
Check out our website for more information: cinemasciencepodcast.com
Follow us on Twitter: @CinemaSciCast
Theme Music by Kagan Breitenbach, @krbreitenbach
Co-Hosted and Edited by Heidi Febinger, @PandaBumHah
Co-Hosted by Anne Gibson, @HubbleGibson
Interested in SciComm science writing? Contact Ari on Twitter @endairatena or email us at cinemasciencecast@gmail.com!
Cinema Science was graciously funded by the University of Utah Neuroscience Initiative.