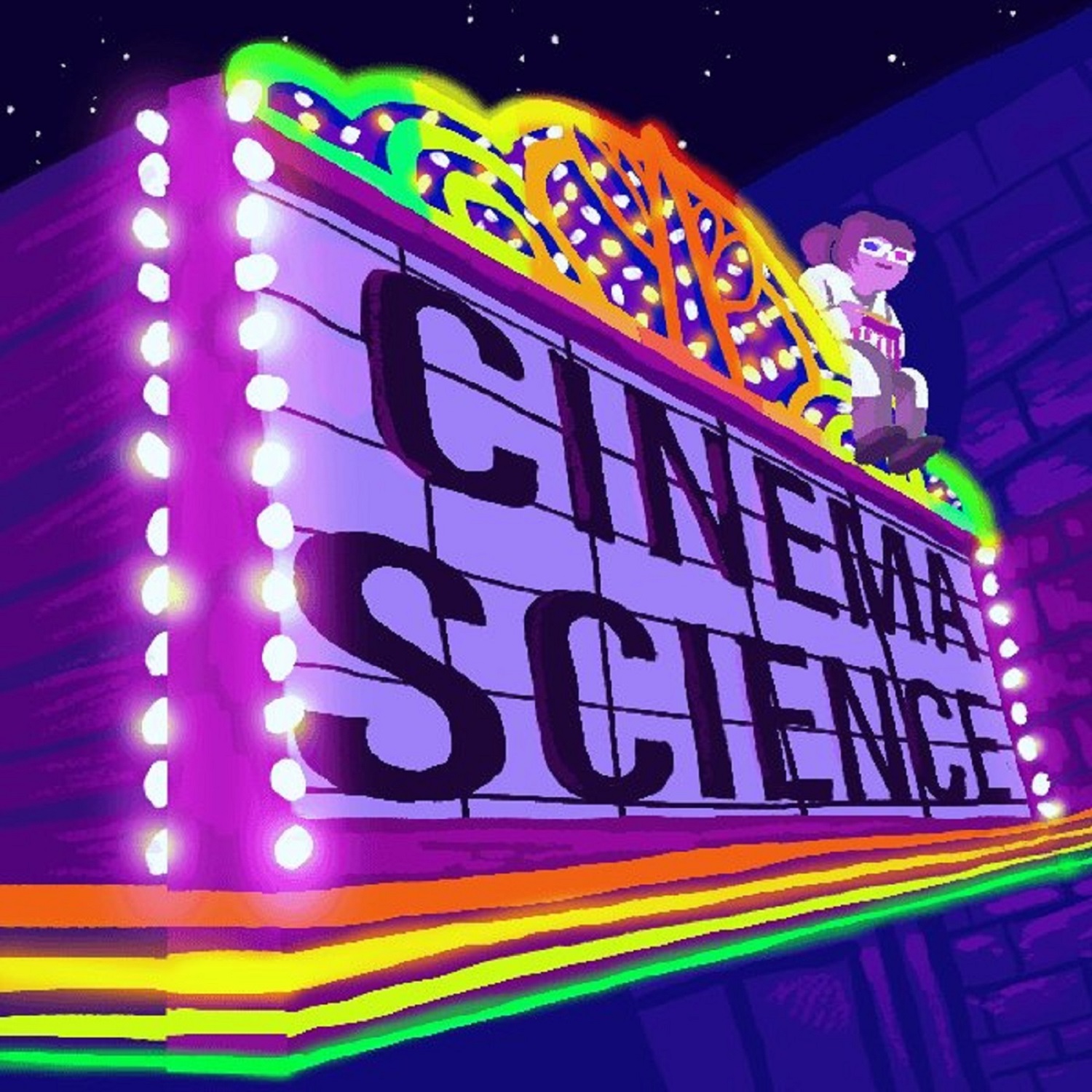 We watched Alien, a movie about parasitic Xenomorphs that can use anything and anyone as their host. Jaycie Loewen joins us to discuss the various parasites that are searching for a home. Could you be their next host? 
To learn more, check out our website: cinemasciencepodcast.com
Follow us on Twitter: @CinemaSciCast
Theme Music by Kagan Breitenbach, @krbreitenbach
Edited by Eli Ramsey, @TheVikingBear__
Co-Hosted by Heidi Febinger, @PandaBumHah
Co-Hosted by Anne Gibson, @HubbleGibson
Interested in SciComm science writing? Contact Ari on Twitter @endairatena or email us at cinemasciencecast@gmail.com!
Cinema Science was graciously funded by the University of Utah Neuroscience Initiative.